Tillerman Executive Search Partners are at your service to discuss your senior executive recruitment and HR consulting needs. We are on hand to help you source talents and improve your performance.

For senior executive, specialist, or rare profile recruitment needs, please contact us at the following address: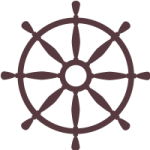 Are you a potential candidate?
If you would like to join our network of talented candidates, please email us here: